"De duivel schuilt in ons allemaal"
Je zou het niet verwachten maar het nummer "Banks of the Ohio" is bij het grote publiek bekend geworden door Olivia Newton John. Haar versie van "Banks of the Ohio" stond nummer 6 in de Britse lijsten in 1971 en was maar liefst 17 weken te vinden in de top 50.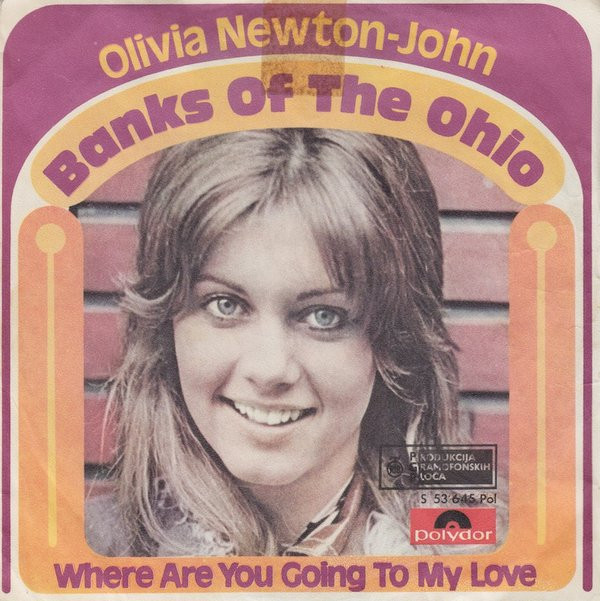 Banks of the Ohio is een voorbeeld van een "murder ballad". Inderdaad gaan "Murder ballads" over een moord, én de straf die de dader van de moord moet ondergaan, en de spijt die hij van zijn daad heeft. Ze zijn al eeuwenlang een onderdeel van de volksmuziek en  worden ook wel "Dying Confessions", of "Hangman songs" genoemd.  Ze eindigen met een duidelijke moraal: doe niet wat ik ook heb gedaan, want zie hoe slecht het met mij is afgelopen. Ze worden gekenmerkt door melodieën die blijven hangen, sombere teksten en grimmige beelden. Deze ballades werden gemaakt door arbeiders in drukkerijen en werden verkocht bij de executieplek zelf. De meest gruwelijke ballades verkochten het best, en werden continu herschreven en aangepast zodat ze ook op de volgende gruweldaad van toepassing werden.
De tekst van "Banks of the Ohio" voldoet prima aan deze definitie. Wij, Clear Horizon, hebben twee murder ballads in ons repertoire: "Banks of the Ohio" en "In hell I'll be in good company".
I asked my love to take a walk, to take a walk, just a little walk,
Down beside where the waters flow, down by the banks of the old Ohio.
Refrein: And only say that you'll be mine, in no others arms entwine,
Down beside where the waters flow, down by the banks of the old Ohio.
I held a knife against her breast, as into my arms she pressed,
She cried, "oh, Willie, don't murder me, I'm not prepared for eternity."
I started home 'tween twelve and one, I cried, "my god, what have I done?
Killed the only woman I loved, because she would not be my bride."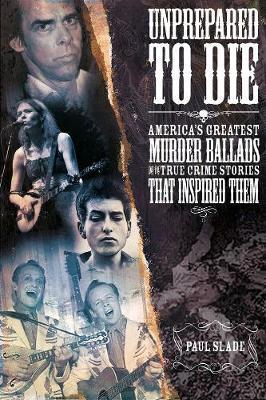 In zijn boek "Unprepared to die" achterhaalt Paul Slade de geschiedenis van de Murder Ballad aan de hand van 8 ballades. "Banks of het Ohio" is het zusje van "Knoxville girl" dat voor de eerste keer werd opgenomen door Arthur Tanner in 1927, en dat populair is geworden door de Louvin Brothers. De ik-figuur ontmoet een meisje in Knoxville en brengt een aantal zondagavonden bij haar door. Op een avond gaan ze wandelen, hij vermoordt haar en laat het lichaam achter bij de rivier. De volgende ochtend wordt hij opgepakt en gaat hij levenslang de gevangenis in. De link tussen "Knoxville Girl en "Banks of the Ohio" zit hem in de vrijwel identieke plot.
Het verhaal uit "Knoxville Girl" is helemaal teruggezocht. Het is de oceaan overgestoken, en vindt zijn oorsprong in Engeland 1683. Een belangrijke historische bron zijn de verzamelde balladen van Samuel Pepys. Pepys verzamelde meer dan 1800 ballades. Eén van die ballades is "The Bloody Miller" met de volgende introductie: "A true and just account of one Francis Cooper of Hocstow near Shrewsbury, who was a Miller's servant and kept company with Anne Nichols for the space of two years, who then proved to be with Child by him and being urged by her Father to marry her, he most wickedly and barbarously murdered her".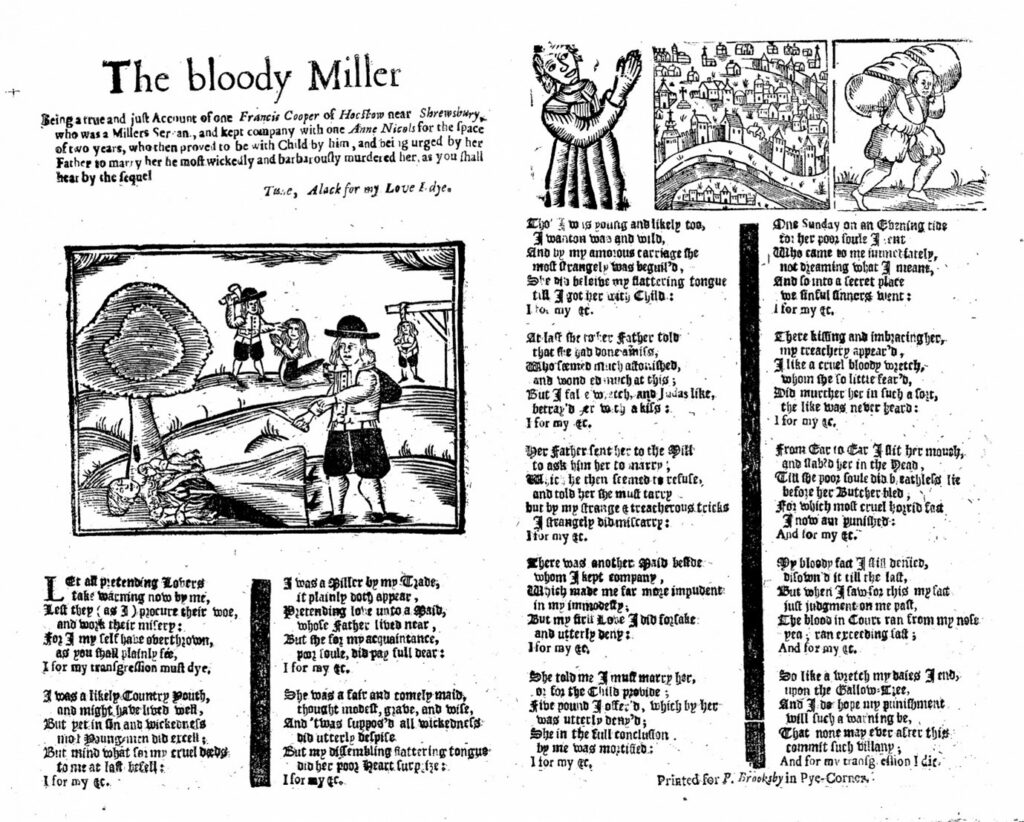 Verhaal, woordkeus, rijm en ritme duiden erop dat "The Bloody Miller" de moeder is van "Knoxville Girl".
Het recyclen van liedteksten was een onderdeel van het vakmanschap van de schrijvers. Oude ballades werden nieuw leven ingeblazen door ze te vermengen met lokale gebeurtenissen. Zo ontstonden er vele concurrerende versies met dezelfde verhaallijn: "The Cruel Miller", "Hanged Shall I be", "The Witham Killer", "Ekefield Town", "Wexford Girl" om er enkele te noemen.
Veel mensen vragen zich af: waarom in "Banks of the Ohio" dit onschuldige meisje vermoord wordt. Het lied zegt hierover "because she would not be my bride". In the Knoxville girl is het complexer. Daarin komen de regels "and every Sunday evening, out in her home I'd dwell". Mogelijk raakte zij zwanger en moest hij met haar trouwen, en wilde hij daar onderuit komen door het uiterste middel.
The Noel Girl
In "Banks of the Ohio" komt de zin voor "Oh Willie don't you murder me". Dit is een referentie naar het verhaal van Mary Lula Noel, in 1892 bij de rivier vermoord door haar geliefde, William Simmons. Simmons werd gearresteerd en tot 10 jaar veroordeeld.
Death of Floyd Collins
Mogelijk was Knoxville Girl nooit opgenomen als er niet de hit was geweest van "The Death of Floyd Collins". Dit lied verhaalt over een jonge man die vastzat in de Kentucky Sand Cave in Februari 1925. Door de populariteit van dit lied, op zoek naar gelijksoortig  materiaal,  kreeg "Knoxville Girl" van de platenmaatschappij Columbia een tweede kans want Tanner's eerste versie was door hun 3 weken eerder geschrapt.
Ain't Going Down to the River
Maar de vrouwen zijn niet altijd slachtoffer en de mannen niet altijd de daders! In de versie van Olivia Newton John is zij de moordenares: "I killed the only man I love / He would not take me for his bride". Ook leuk is het lied "Ain't Going Down to the River" waarin zangeres Missy Armstrong erkent dat in teveel liedjes, teveel meisjes vermoord worden aan de oevers van teveel rivieren. Haar boodschap:  "Not today Mr. Bluegrass Killer man!".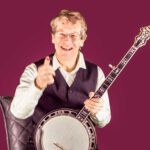 Maurits de Graaf schrijft in dit blog over de vaak lange historie van countryliedjes en over invloedrijke personen in het country genre.